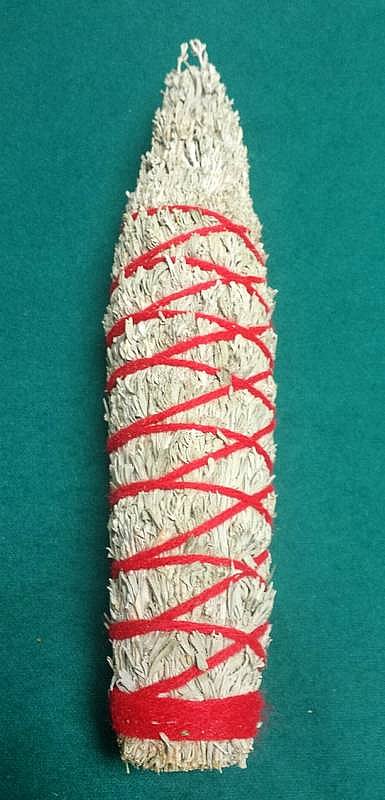 Herbs
Our aromatic and ceremonial botanicals are available by the ounce and by the pound.
Distinct from cleansing, smudging has been well established as a Native American cultural or tribal practice, although it isn't practiced by all groups.
We have the traditions of many Native American peoples to thank for its use. This includes the Lakota, Chumash, Cahuilla, among others.
Many other cultures around the world share similar rituals.
Burning sage — also known as cleansing — is an ancient spiritual ritual. Certain types of sage have antimicrobial properties and may provide additional benefits.
Shop with us: Herbs & Garden
Welcome to NativeScents.com!

Native Scents is a network of Native American wildcrafters from Canada to South America.
We collect plants in an ecological and respectful way, and are centered in Taos, New Mexico.
Native Scents, Inc.   |   Taos, New Mexico 87571
1-800-645-3471   |   575-758-9656

Native Scents offer quality, organic, sustainably wild-crafted and superior quality smudge sticks, incense, herbs and resins to help you connect with Mother Earth and her healing plant medicines. Our ceremonial tools such as incense resins, smudge bundles and sacred herbs are ecologically hand-picked and processed by our Native American friends.