Native Scents has been a provider of natural herbs and herbal products for the past 30 years. Taking pride in how we gather, package and distribute our products is our company's foundation.
Check out our Sage and Sage Smudge Bundles, Resins, Sweetgrass, Natural Incense, Mushroom Salts, Organic Teas and Accessories.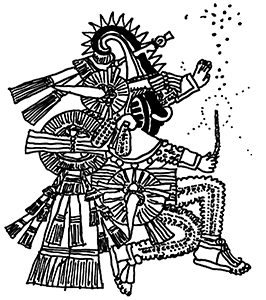 Native Scents, Inc.   |   Taos, New Mexico 87571
1-800-645-3471   |   575-758-9656

Native Scents offer quality, organic, sustainably wild-crafted and superior quality smudge sticks, incense, herbs and resins to help you connect with Mother Earth and her healing plant medicines. Our ceremonial tools such as incense resins, smudge bundles and sacred herbs are ecologically hand-picked and processed by our Native American friends.